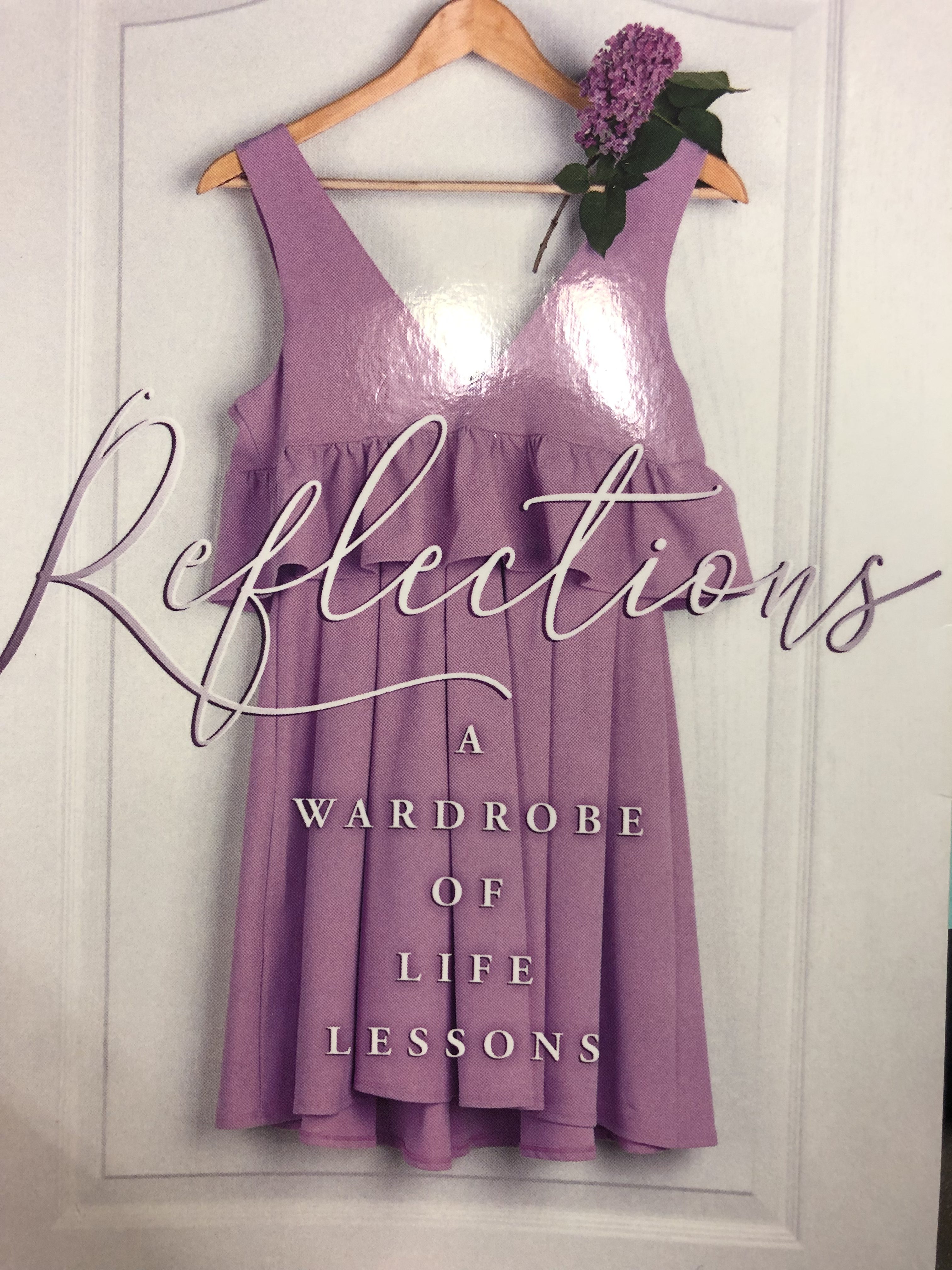 Unity House Thrift Store benefits form sales and awareness
Linda Styles Berkery's book Reflections, a Wardrobe of Life Lessons, is not about clothes. The short book is a collection of 14 essays reflecting on personal experiences. The stories are told through the lens of particular pieces of clothing, weaving together memories and meaning into a fabric that makes for great reading.
Part of the proceeds of the sale of the book will go to two non-profits: Atlanta's The Dress Project, which re-sells collected bridal wear to fund educational opportunities for young girls in Africa, and Unity House's thrift store, ReStyle. The store is committed to offering clothes, shoes and accessories to shoppers. Items have standardized pricing, which means all shirts – whether it's cotton or flannel – are one low price. It's the same with other categories of clothing such as pants, shoes, jackets, coats, etc.  In this way, everyone has the dignity of being able to afford what they need. For those with an emergency need, a voucher is available to pick out needed items. ReStyle is a great place for singles or small groups to volunteer. If you'd like to process donations, work on the sales floor, or help ring up merchandise, contact our Volunteer Coordinator at (518) 274-2607 x4135.
Many thanks to author Linda Styles Berkery for her fabulous book – you can find a copy in our store or at  O'Connor's Church Goods in Latham, Market Block Books in Troy, Book House of Stuyvesant Plaza in Albany, or on Amazon.
Meet the Author
Linda Styles Berkery will be appearing at BumbleBBoutique (594 New Loudon Rd, Latham) on Saturday, April 27th from 11-1PM to sign books. Cash or checks made payable to Unity House are accepted. Readers are invited to contribute a gently used dress.