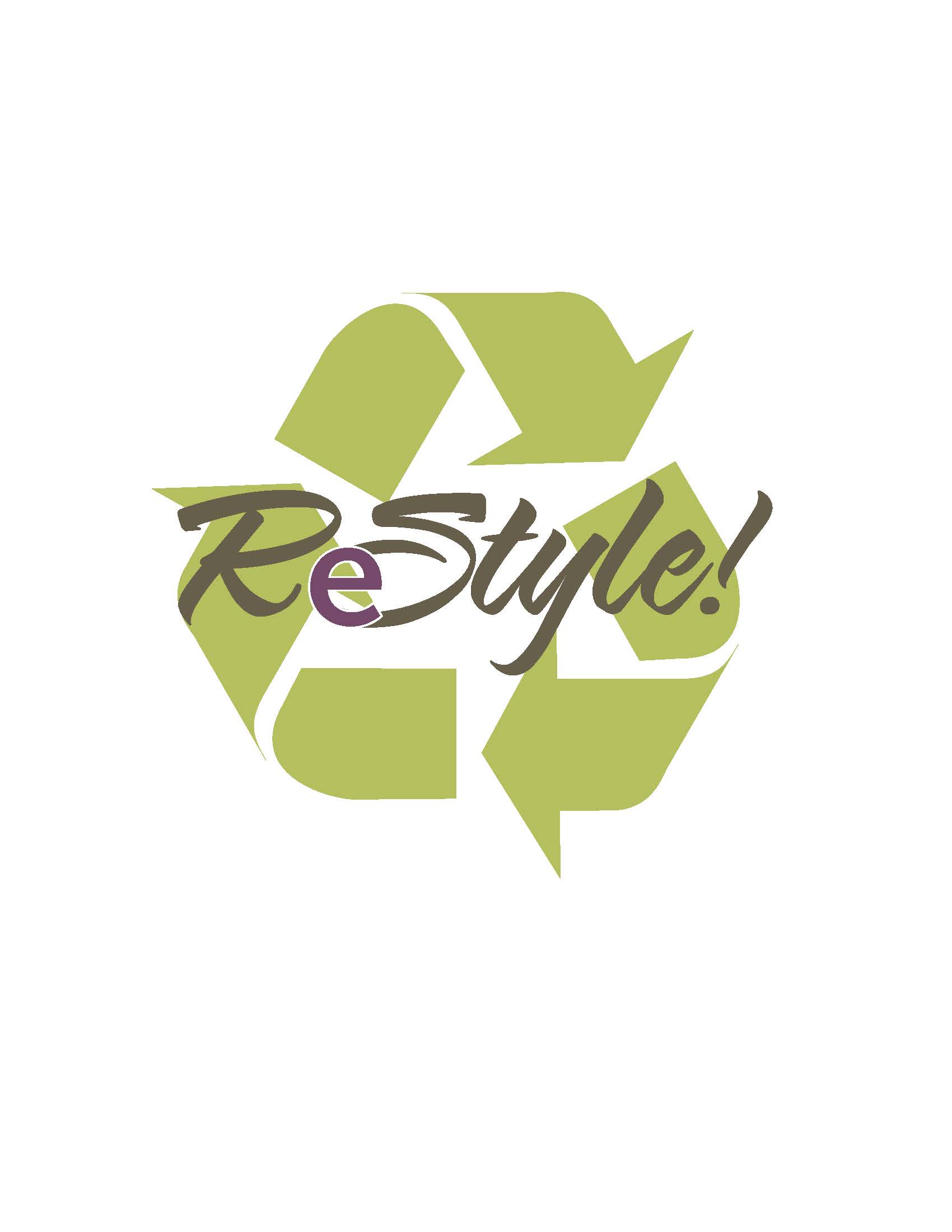 One price per category of clothing
ReStyle, the Unity House store has changed the prices- on everything. The store offers gently-used clothes, shoes and accessories for shoppers. Anyone can shop at ReStyle and for those who can't afford to buy needed items, they can obtain a voucher. In this way, no one is handed a bag of clothes picked out by someone else. Each shopper can pick out what they need from an amazing selection of items. This reduces waste and offers the dignity of choice.
The store has always had low prices, but the time it took to tag and process each item of clothing is time better spent on other tasks. Of course, there is a wide variety of clothing on offer in the store. Instead of pricing some items, like a name brand shirt one price, and another item, like a tee shirt, another price, all shirts will carry one price. There will be no price tags. Just categories of clothing, such as shirts, pants, everyday dresses (vs. special occasion dresses), shoes, suits, coats, and jackets. For children's clothing, there are categories, divided up by age/size range.
With this new pricing schedule, people can more easily purchase needed items. The store will run more efficiently as staff and volunteers will no longer take the time to determine the price of an item. Nothing in the store costs more than $5.
Even if you don't 'need' to shop at a thrift store, please consider dropping in to ReStyle. There are some unique finds in the store and the merchandise is always changing. Maybe you'll be inspired to look through your own wardrobe to see what you are ready to part with . Just remember, all clothing donations should be in season, and still nice enough that you'd loan them to a friend. So that our donation processing room does not get overwhelmed, consider dropping off no more than 2 bags of clothing at a time. The store currently needs are boys/mens everyday wear, and children's clothing in all sizes.  Finally, a reminder that working as a clerk in ReStyle or helping to sort through the donations as they come is a great volunteer opportunity, and it's fund to do with a friend. If you are free on weekdays, please consider volunteering. You can call our Volunteer Desk at (518) 247-2607 x4135 or Volunteer@UnityHouseNY.org.