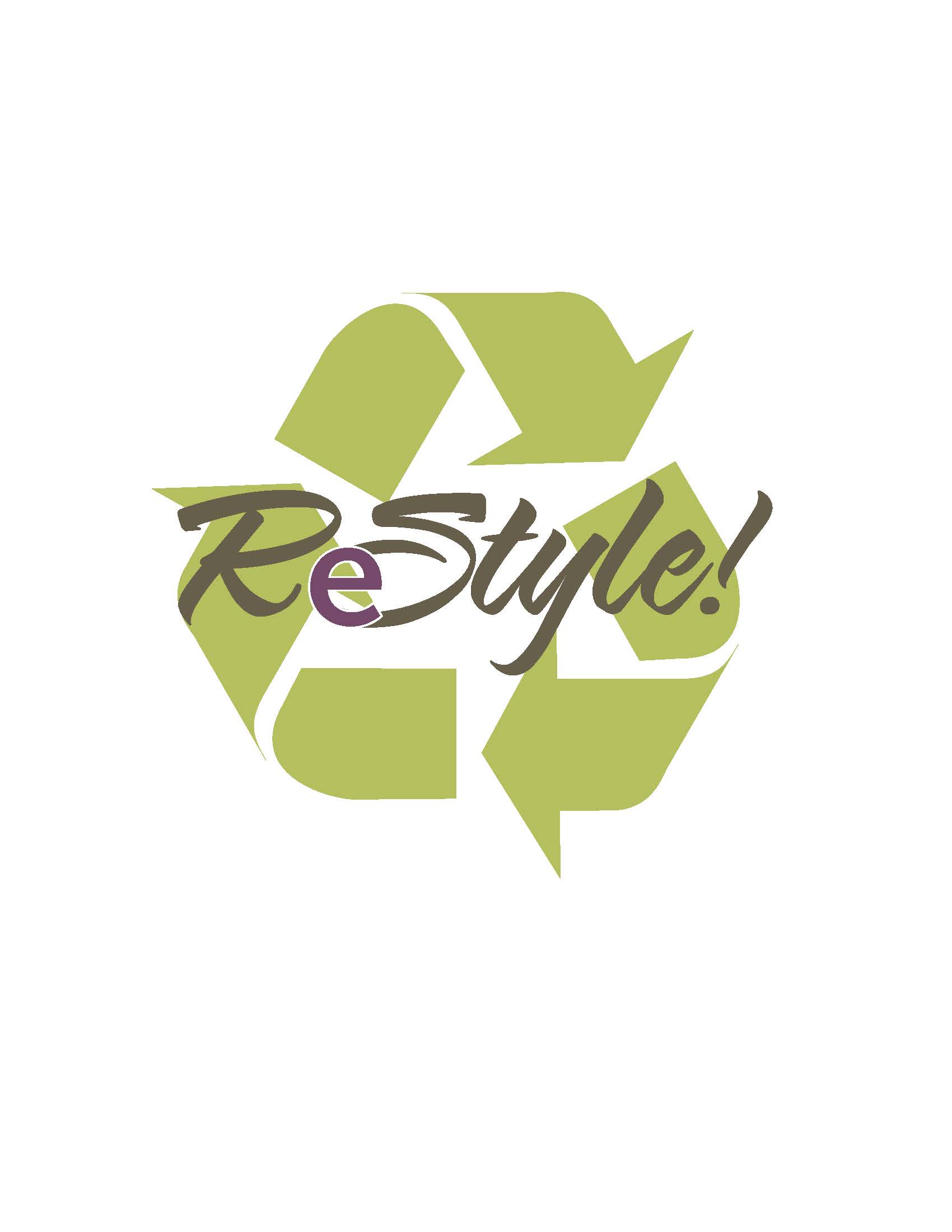 Unity House Store has Great Deals!
The Unity House store, ReStyle, is not just a resource for families in need where one can get a voucher to buy clothes, shoes and accessories for the whole family. It's also a great source for savvy shoppers looking for high-end labels and unique pieces at bargain prices. The store is open weekdays and has a dedicated staff and volunteers to keep the store organized and the merchandise flowing. Unity House is fortunate to receive many donations of clothing and it sometimes takes a village to sort and process the items that make it onto the sales floor. Items that cannot be used – stained, broken, or too worn down – are sorted and recycled. Unity House asks that all prospective donors of clothing consult the list of items that can and cannot be used. In this way, we can quickly use the valuable items donated while not spending an inordinate amount of time on items that cannot be used.
Thrifting on the Rise
Did you know that 'thrifting' has grown in popularity? Shopping at thrift stores is not just for those watching their wallet, it's also for those interested in environmentalism. Yes, by not buying new clothing, you are reducing what goes into the waste stream. Thrifting also appeals to those who want to buy used to further the life cycle of an item. For people who prefer to have a small wardrobe, sometimes referred to as a 'capsule wardrobe', thrifting is an opportunity to find exactly what they need to complete a small but impactful wardrobe that provides for almost infinite combinations.
Whatever the reason for supporting your local thrift stores, know that your impact has more ripples than you may realize. In the meantime, consider following Unity House on Facebook or see ReStyle on Instagram.
Further reading
Five Reasons to Shop at a Thrift Store
Second Hand is Good for the Planet