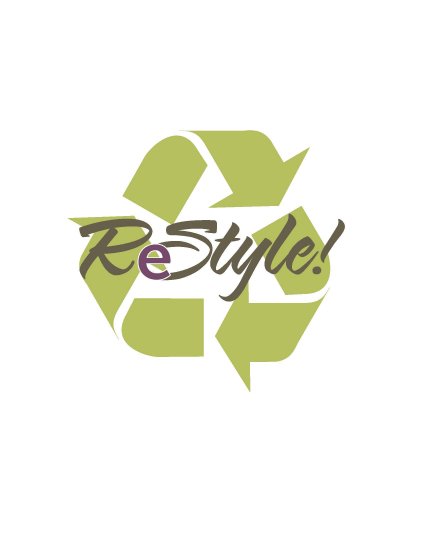 The Albany Times Union's Best Of competition is ending soon!
Consider a vote for ReStyle, the Unity House store, and help our shop earn broader recognition. You can find ReStyle under the thrift shop category, in the Goods and Services section of the options. Look for 'Best Secondhand Store' and note that the nomination period is over. This is just click a vote in each category. Voting runs closes on March 6th.
About ReStyle
ReStyle is the Unity House store that offers gently used clothes, shoes, and accessories at reasonable prices. For those with an emergency need, a voucher to pick out clothing is available. Shoppers can pick out clothes they want and need. The store has standardized pricing, which means staff can easily move items from the receiving room to the sales floor. No tagging of merchandise is necessary since all shirts have one price, all dresses have another, etc.
Clothes in ReStyle come from generous donors who pass on gently used clothing, accessories, shoes, and household linens.
ReStyle is staffed by a mixed of Unity House personnel and volunteers. Working as a volunteer in ReStyle is a fun activity that can be done solo, with a buddy, or in a small group. Volunteers can come once or repeatedly. Currently, volunteers are needed in the sorting room and on the sales floor during weekday business hours. Contact our Volunteer Desk at (518) 274-2607 x4135 for more information.
Donations to ReStyle should be items that are gently used. Before bringing donations of clothing to a thrift store, consider:
Would you loan the outfit to a friend for a date or a job interview?
Does the item have all the necessary parts like buttons and belts?
Are the zippers in working order and is the garment free of stains or tears?
Limit the size of your donation to about 4 bags so processers are not overwhelmed
If an item is too worn out, consider if for the rag pile or donate it to a textile recycling program. Remember that thrift stores cannot launder items so be sure things are ready to wear. Last, thrifts stores cannot use items such as used underwear or bathing suits.
Not sure about an item that you are looking to donate?
Call us! We are happy to have a conversation to see how best to make use of your generously donated goods. We can be reached via email at info@UnityHouseNY.org or at (518) 274-2607.
Finally, a reminder that all are welcome to shop at ReStyle. The store has lots of merchandise and by shopping at ReStyle you are supporting the programs and services of Unity House.
On behalf of those we serve, thank you for thinking of Unity House.