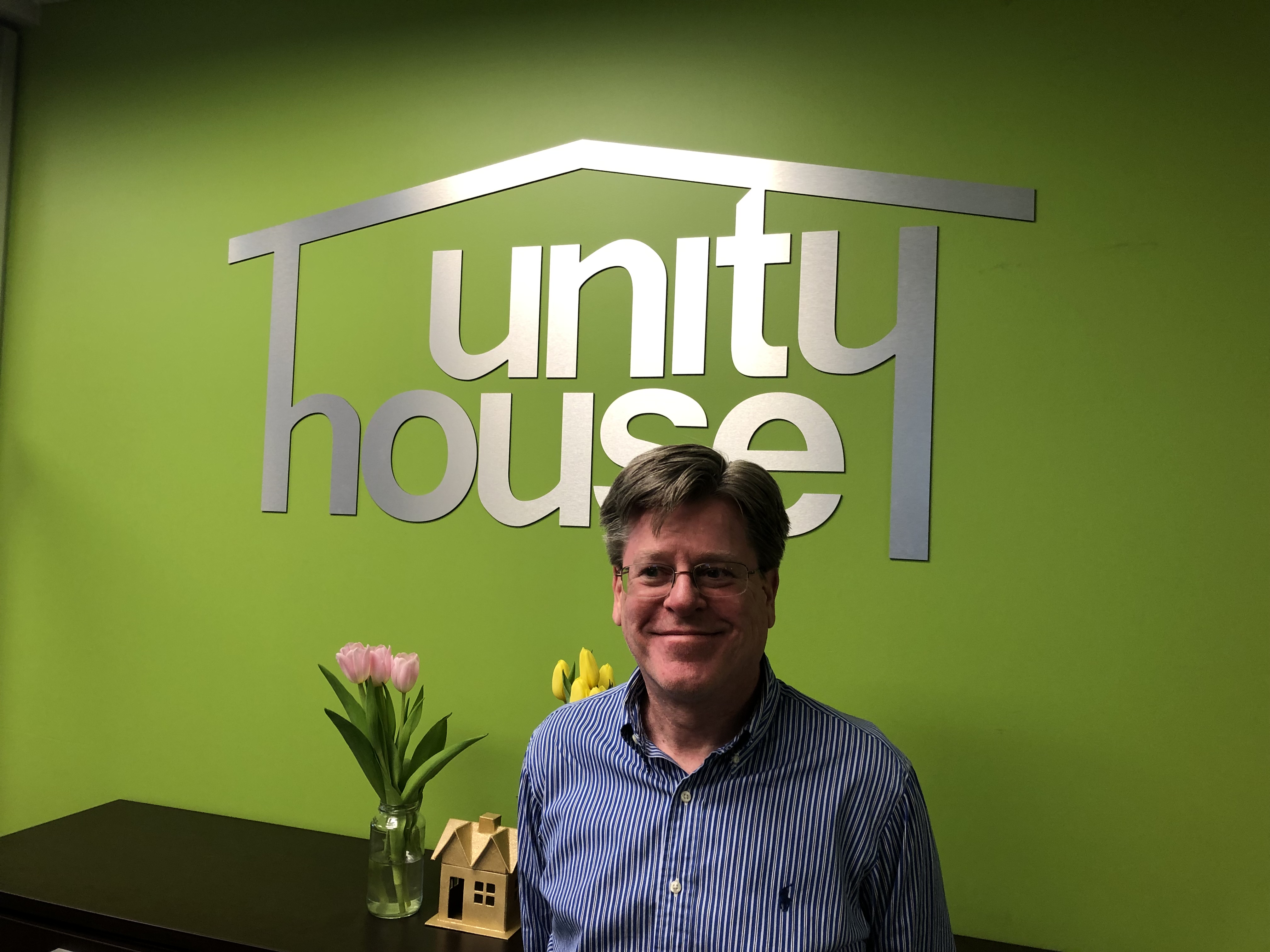 New Manager Greeted by the World's Best Volunteers
John Keeffe is no stranger to the world of retail. But since starting a new job as manager to the Unity House store, ReStyle, John has had to make a unique adjustment: he now works largely with a team of volunteers.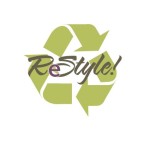 Volunteers at Unity House play a vital role: they help out in the food pantry, the kitchen, the dining room, and at special events. They do outdoor cleanups, take on special projects, work off-site at times, and even take on important tasks like rocking babies, or sorting through donations for survivors of domestic violence. We are grateful for the many ways volunteers help make a difference at Unity House.
In ReStyle, the Unity house store that sells gently used clothes, shoes and accessories, the folks on the sales floor, the cashiers, and the people receiving clothing donations for processing are most all volunteers. There are a few employees and some workers who are themselves consumers of Unity House services who get valuable training and help from – you guessed it – volunteers hard at work to help people in need.
The store is a treasure trove of donated goods and has everything from the practical to the magical. After all, you might need rain boots, but you want unicorn pajamas.  This year the store moved to standardized pricing, which makes it easy for shoppers in that each category of clothing, like shirts or pants, has one standardized price. This means clothes don't need tags and can more readily get out on the sales floor where someone can shop for what they need. For those with an emergency need, they can obtain a clothing voucher. This offers the dignity of choosing exactly what is useful.
For John, working with volunteers has been rewarding. He sees everyday how they offer amazing support and not just in their labor, but in their compassion. As one said, "Sometimes the best thing we can do for others is to just be there and listen." After all, it's not all about clothes.
If you stop in to ReStyle, look for John and say hello. He can help you source unicorn pajamas, find rain boots, or even offer you a volunteer application.
About volunteering at Unity House:
Current needs are for daytime, weekday volunteers. It's a fun gig to do with a buddy. Most jobs are best suited to adults. For more information, contact our Volunteer Desk at (518) 274-2607 x4135.