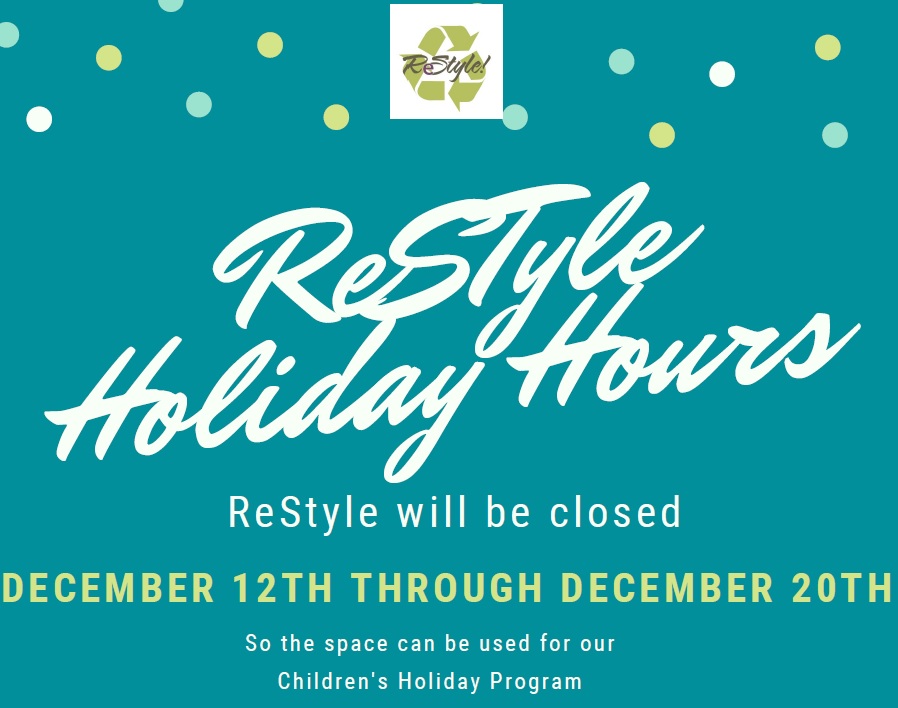 Annual holiday program helps over 1,500 children across Unity House programs
There are toys, games, balls, books, boots, blankets, and jammies. With the help of many generous elves, Unity House's Children's Holiday Program helps children in need have a magical holiday. There are several ways to get involved: buys gifts or host a toy drive in your circle and donate toys and necessities to the program, make a donation or donate gift cards, or 'adopt' a child who has made a wish list with help. The program reaches children living in our shelter for victims of domestic violence, those served in our pantry, and housing programs, as well as last-minute emergency needs. Unity House is grateful that, with the help of many hands, we are able to offer this program to families in need.
It's important that donated toys and gifts be new and unwrapped so parents can see what their child is receiving. For some parents, they will have the option to 'shop' in our children's holiday store. Eligible parents can set up an appointment to visit the store to pick out gifts and needed items for their child/children. In this way, children are more likely to receive something they truly want and need, and parents have the dignity of choice.
In the past, Unity House has been able to host the children's holiday store, a week-long pop up shop, in a dedicated site. This year, however, the children's holiday store will be set up at Unity House's Front Door at 2431 6th Avenue in Troy. The Children's Holiday Store will take over Unity House's thrift store, ReStyle. For this reason, ReStyle will not be open to the public.
ReStyle will be CLOSED to the public: December 12 through December 20th
ReStyle will open on Monday, December 23rd for shoppers of the thrift store merchandise. Anyone with an emergency need for gently used clothes, shoes, and accessories can obtain a voucher to shop by visiting our Community Resources program.
We extend our gratitude to our regular ReStyle Shoppers for their patience during this time- please plan ahead to do your shopping before or after the week of December 12th.
If you would like more information about the children's holiday program or ReStyle, including volunteering in the store, please contact us at (518) 274-2607.