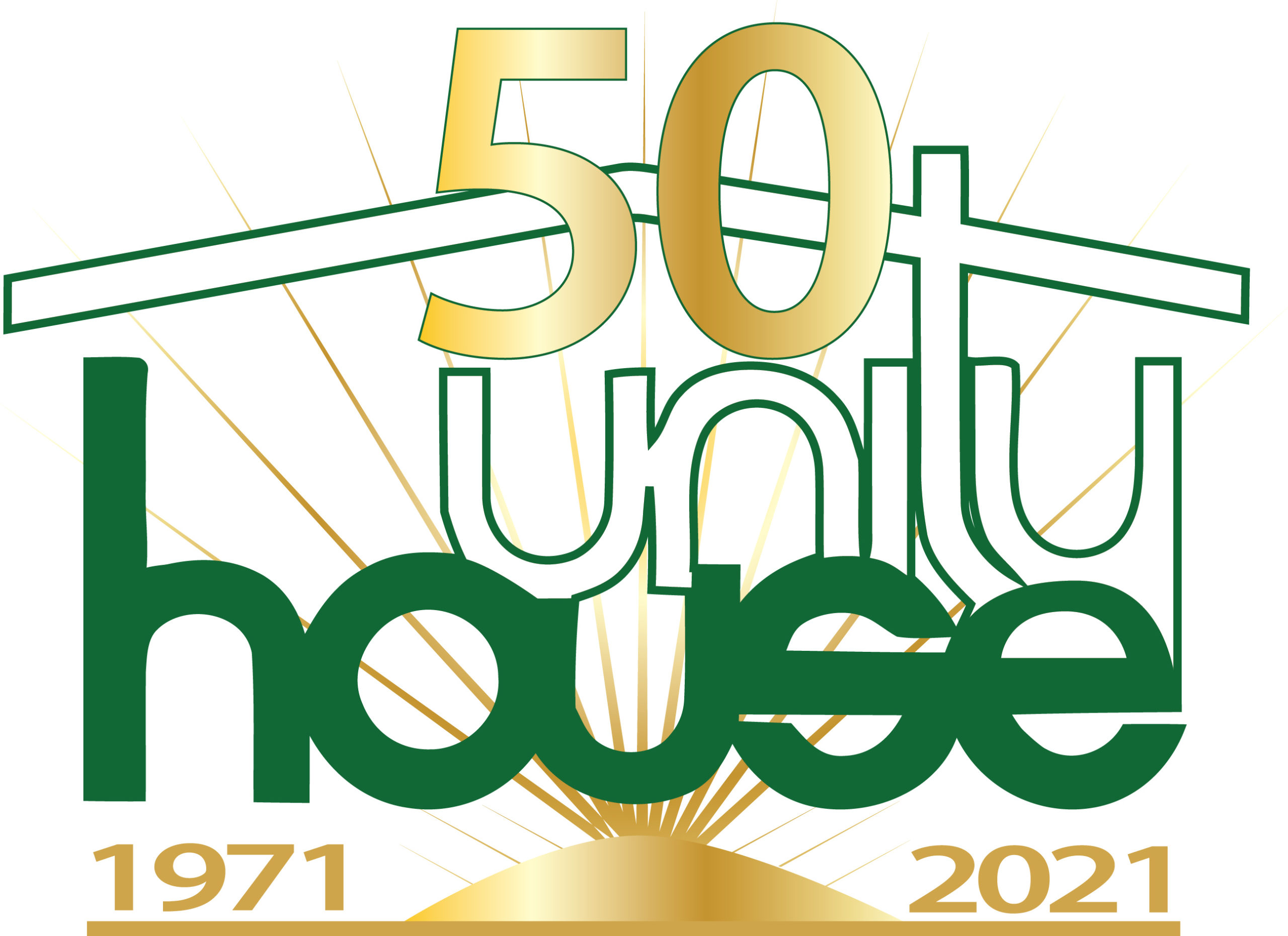 Many Thanks!
The Sunday Family Funday, which served as a kick-off to our 50th anniversary year, was a great day! Despite soggy ground and a few rain showers, family fun was had by all.
We were grateful to see so many familiar faces, from near and far; new friends and old. As many know, Unity House was founded by a trio, only one of whom is still with us. Mary Jane Smith, Regis Obijiski, and Peter Callaghan founded Unity House in 1971. Only Regis remains so it was very special to have him join us and to hear him speak from the podium.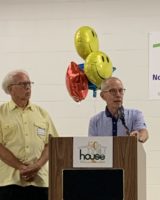 Joining Regis in Master of Ceremony duties was John Baackes, one of Unity House's earliest volunteers and most steadfast supporters. A great, life-long friend to our original founders, it is hard to overstate the positive impact John has had over the years on Unity House. Much of what you see today in the programs and services at Unity House would not be possible without people like John and Regis. Their faith, their counsel, their support, and their commitment to social justice is inspiring.
The duo shared memories of our founders, welcomed all the guests, which included local representatives who delivered proclamations recognizing Unity House on its 50th Anniversary, and they helped Unity House CEO Chris Burke premiere an updated agency video, whic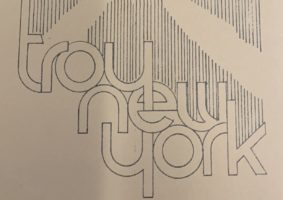 h can be found on the Unity House YouTube channel.
We are grateful to all of the Unity House friends and family who were able to join us for a special day. Many thanks to our sponsors listed below, without whom, our event would not have been possible. You can see some photos from our event here.
Tri City Rentals/Massry Realty Partners
Bouchey & Clarke Benefits/Bouchey Financial Group
Crisafulli Brothers
Stewart's/Dake Family
TRIP & RCHR
Ten Eyck Group
Price Chopper's Golub Foundation
Dwight Plumbing and Heating
RPI Athletics
CEO
The Rosenblum Companies
Nigro Companies
The Walters Company
The Doane Stuart School
Conifer Park, Inc.
C.T. Male Associates
The McCarthy Charities, Inc.
E. Stewart Jones Hacker Murphy, LLP
Accurate Contracting Services, LLC
Genoa Healthcare
There is still time!
To purchase your $50 raffle ticket for a chance to win a gorgeous heart pendant on a gold chain, generously donated by Drue Sanders Custom Jewelers. Please reach out to Mandy Brown at (518) 274-2607 x4139 to purchase a ticket or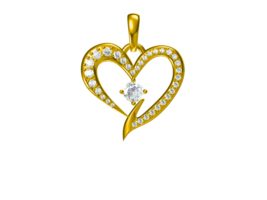 check out our website.