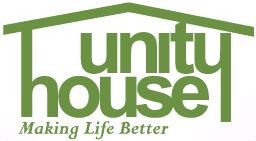 Financial Details for year ending 2021
Each year Unity House publishes financial information, reflecting the non-profit organization's expenses and revenue for the calendar year. This data, known as Unity House's financials, is published as official statements which are audited by an independent accounting firm. You can view financial information here.
If you wish to receive a printed copy in the mail or have questions about Unity House finances, please reach out to Diane Cameron Pascone, Director of Development, at (518) 274-2607 x4134 or  DCameron@UnityHouseNY.org.