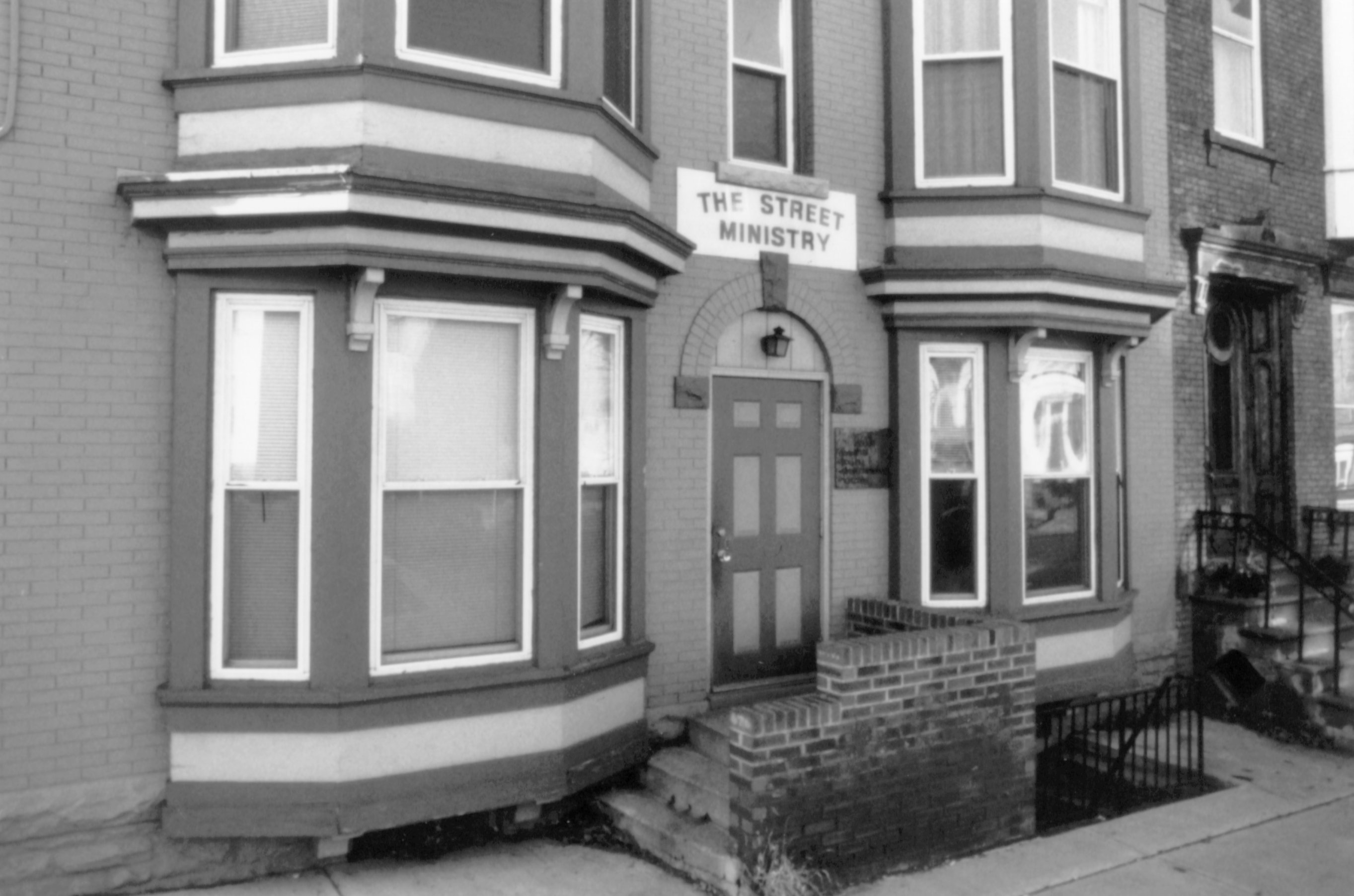 For Summertime Opportunities
We remain optimistic that we will be able to gather. In the meantime, we appreciate the patience- especially of those volunteers who have put their service on pause. Here are two summer events to pencil in your calendars:
Join us at Unity House sites and in the community on June 5th for a Day of Service.
Saturday, June 5: Day of Service at Unity House
June 5th is the birthday of the late Kathryn Allen, who was an extraordinary supporter of Unity House and social justice causes. Kathryn passed away too young in 2019. We remain inspired by her legacy of caring and action, and the optimism and gratitude she was known for.
More details to come. In the meantime, for information on service opportunities, please contact our Volunteer Coordinator, Moira Geracitano, at (518) 274-2607 x4135
Sunday, July 18: Unity House's 50th Anniversary Celebration
A fundraising event welcoming families and friends to a daytime event. We'll honor our founders, celebrate our present, and look to the future. Please join us!
For more information, including sponsorship opportunities, please reach out to Special Events Coordinator, Mandy Brown at (518) 274-2607 x4139
While you're here…
Do you have old photos of Unity House in action? A special story to share? If so, please contact us and let us know – we'd love to hear from you!