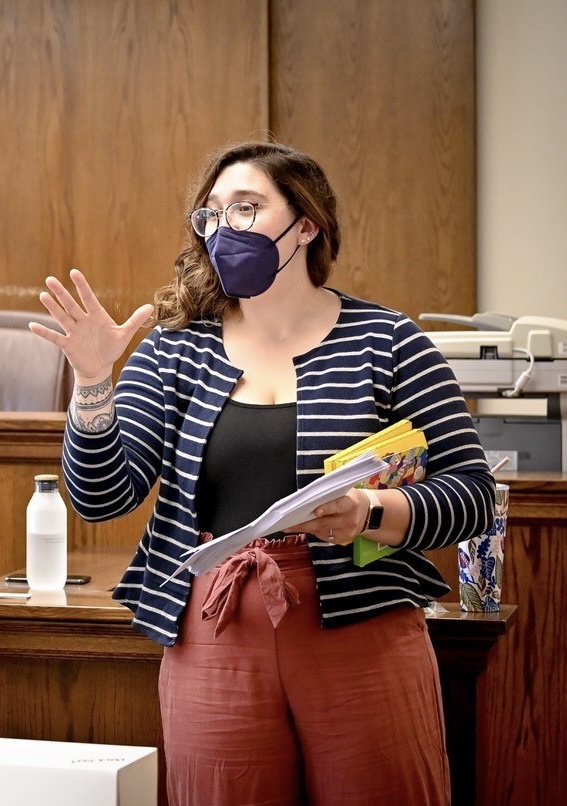 Experienced Leader Oversees Shelter
Julie Keegan LMHC, formerly Unity House's Domestic Violence Clinical Program Director, is now Assistant Director of Residential and Clinical Services. Julie will head up the 33-bed confidential domestic violence shelter. A licensed mental health counselor, Julie will also manage the counseling program, serving adults and youth across the program.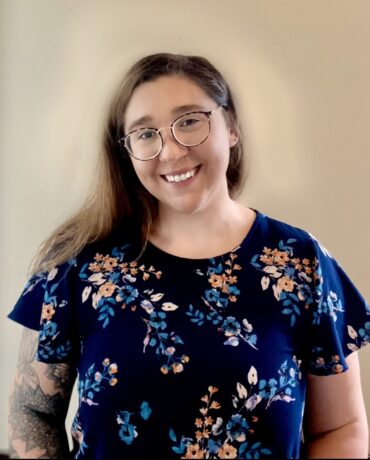 Working closely with the Non-Residential arm of the domestic violence services program, the Residential side offers emergency shelter to those fleeing violence. Service delivery benefits from each arm of the program, residential and non-residential, having individual oversight. This year alone the program has helped hundreds of people seeking safety. Last year staff answered over 1,000 calls for help on the 24 hour hotline.*
Together, both programs provide layered services to survivors abuse. All services are free, voluntary, and confidential. The service array includes safe sheltering, trauma counseling, legal services, shelter for animals, housing, cell phones, youth and teen services, outreach, help in applying to the NY State Office of Victim Services office for crimes, and training for professionals and community members.
Julie has worked at Unity House since 2018, starting as a therapist to clients of our secure shelter, as well as children in our non-residential program. Julie developed a comprehensive supervision system and set of procedure for the counseling program. She has grown the Clinical Internship program, helping incoming therapists with professional development. Julie started the Unity House Domestic Violence Conference, now an annual event that provides trainings on mental health and trauma. The conference is attended by community members state-wide and offers valuable continuing education credits to professionals in the mental health field.
Julie provides trainings for agency staff, community partners, and to service groups on topics such as mental health and trauma informed care. Julie represents the Capital Region on the regional advisory council of the New York State Coalition Against Domestic Violence, which works to create and support the social change necessary to prevent and confront all forms of domestic violence. An ally who uses her voice, Julie is often called upon by media to speak to issues of mental health and community violence.
Julie is a passionate advocate who dedicates time for community outreach and lobbying at the State Capitol, knowing it takes a collaborative community response to effect change.
*If you or someone you know may be experiencing domestic violence or want more information regarding Unity House Domestic Violence Services, please call our 24 hour hotline at: (518) 272-2370. A reminder that help is always available for those experience domestic abuse or have questions and concerns about a loved one.
Interested in volunteering?
Unity House's Domestic Violence Services Program is a terrific opportunity for individuals or groups to volunteer. In the fall, we kick off our Children's Holiday Program, which serves over 1,000 children at Unity House, including those from families served by our Domestic Violence Services Program. If you would like to learn how you can help put the sparkle in the holidays for a child in need this year, please call us at (518) 274-2607 x4134.
Upcoming Events:
You can join us at our free community block party to mark DV Awareness & Prevention month on Saturday, October 8th, the ribbon cutting on Thursday, October 20th (also Wear Purple Day!) of our new outreach center for DV Services, or our Fall Fundraiser Breakfast on Wednesday, November 9th at The Desmond, now a Crowne Plaza property.