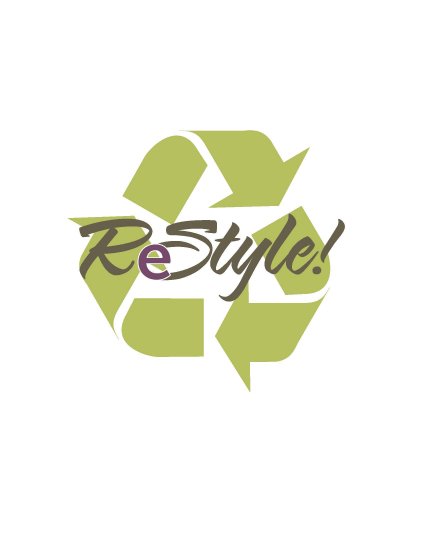 Please, check out our updated donation guidelines for clothing and household items
ReStyle, the Unity House store, is a great place. It's filled with shoes, clothes, accessories, linens and other sundries that households need. The prices of the merchandise, most of it gently-used, are fabulous. For those who have an emergency need for an item in the store, vouchers are available.
We are grateful for the many supporters who bring in their like-new clothing that will have a new life in someone else's closet. These donations not only help people, but keep useful items out of the waste stream. It's win-win!
There are some donations, however, that we cannot use. Along with taking time to process, these donations often carry a cost to dispose of. For this reason, we post Donation Guidelines to help people figure out what do with items they want to see do the most good.
If you would like to donate your clothing or household items and are not sure if they are something we can put to good use, please don't hesitate to call us at (518) 274-2607 x4133. Or refer to our handy list.
In whatever way you support Unity House and reduce your carbon footprint, we thank you for your support!